free newsletter!

tell a friend!

contests

software
reviews
bestseller list
price survey
what's new
product support
search

educational tools
ask a scientist
math worksheets
vocabulary builders
hangman
iPhone/iPad apps
logic games
brain food

educational insights

feature articles

marketplace
iPhone/iPad apps
reading corner
movie corner

SuperKids home
about SuperKids
advertise!
humor
links
help


* * *

Promotions




* * *



features > > eyes > > Washington, D.C. > > memorials

Washington D.C. Memorials Through the Eyes of a Young Teenager
Washington, D.C., the nation's capitol. What do you picture? If there was going to be one area of photographic congruence between our mental images, and what we expected from our young photographer, we thought this would be it.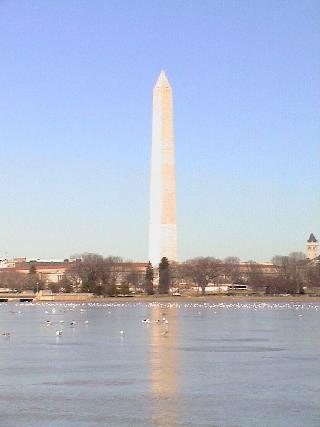 The Washington Monument - 558 feet of Maryland marble. Although the 897 steps that used to challenge climbers are now closed, the speedy elevator still takes visitors to the best view in town.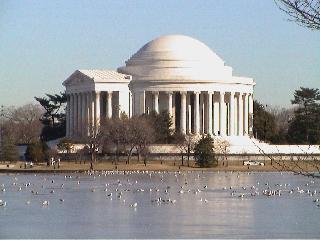 The Jefferson Memorial. The third president of the US authored the most famous line in the Declaration of Independence - that "all men are created equal"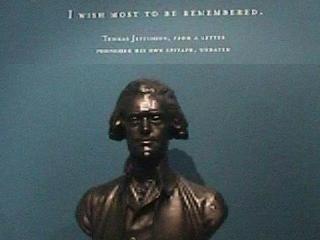 Thomas Jefferson's dying wish? That he be remembered.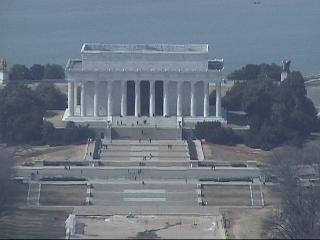 The Lincoln Memorial's 36 columns represent the 36 states at the time of the memorial's dedication in 1922.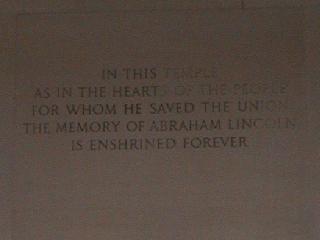 Dedication to the memory of Lincoln and his successful effort to save the country from civil war.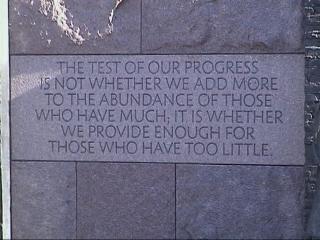 One of the newest memorials, the Franklin Delano Roosevelt Memorial captures many of FDR's beliefs.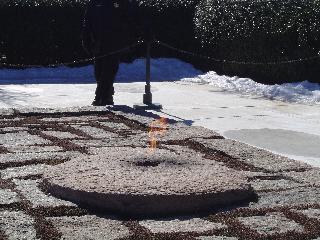 A simple burning flame marks the JFK memorial in Arlington National Cemetary.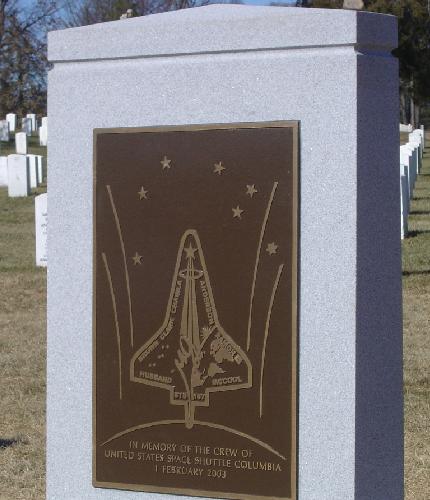 The memorial to the crew of the Shuttle Columbia, in Arlington.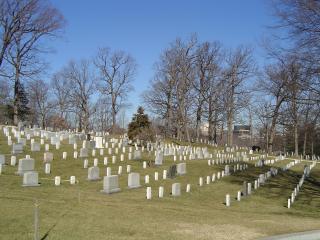 Rows of headstones at Arlington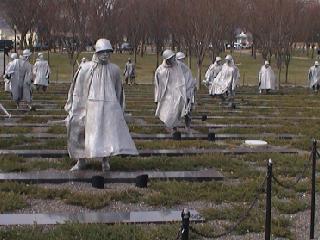 Cold statues making up part of the Korean War Memorial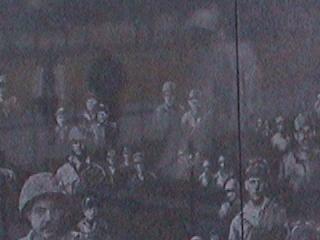 Reflections on reflections on the wall at the Korean War Memorial

Inscription at the Korean War Memorial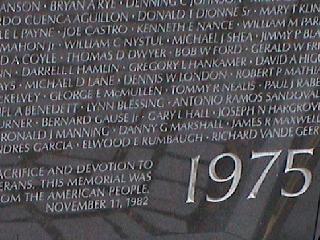 A portion of the Viet Nam War Memorial
Go to other Washington D.C. photo galleries:
return to top of page
---

Questions or comments regarding this site? webmaster@superkids.com
Copyright © 1998-2022 Knowledge Share LLC. All rights reserved. Privacy Policy